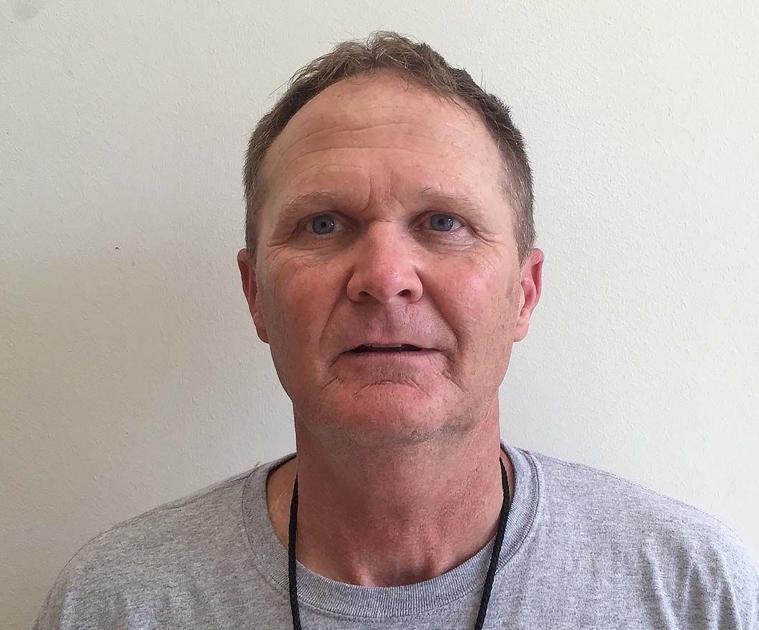 West Feliciana High's Lemay Commits to Play McNeese State Soccer | Eastern Feliciana
West Feliciana High School wide receiver and utility player Aeneau "Neno" Lemay recently committed to pursue his academic and soccer career at McNeese State University.
Lemay, who will be senior this year, made the decision official on June 25th. Last week I had the opportunity to talk to the young West Feliciana star about his commitment and his future.
Lemay said one of the main factors in the selection was McNeese State wide receiver trainer Blaine Gautier, who was not only interested in getting to know him but his family as well. "When I went to the LSU camp and all the recruiters were there, it was just the McNeese wide receiver coach who tried to get to know my parents too, and that meant a lot to me," said Lemay.
Following his original announcement on Twitter, Lemay said he heard the celebrations in the McNeese State Coaches' room when he made his commitment official over the phone. He told me that those "screams of joy" really hammer home the fact that he made the right decision in choosing McNeese. We also spoke briefly about his plans for an academic future. Lemay wants to focus his studies on sports medicine and athletic training.
West Feliciana High School head coach Hudson Fuller said he was proud of Lemay. "We are very proud of Aeneaus. His work ethic and character have opened up many opportunities and he has a bright future ahead of him. McNeese State Coach Wilson is building a strong program. "
Joel Robinson reports on sports for The Democrat and The Watchman. To share tips on sports news from the area, send an email to [email protected]